In Denmark, almost 90,000 people suffer from dementia, and more than 400,000 are directly affected by dementia as close friends and family of the afflicted. Currently, there are no medications that can cure dementia, creating a need to find other kinds of interventions that can help individuals with dementia to live a tolerable life with dignity, despite the unavoidable progression of the disease.
This project is a study of the use of song and music as a communicative intervention for persons with dementia, based on the belief that this intervention can help to make it possible to facilitate interaction between the person with dementia and caregivers with respect and dignity.
The research study is investigating the use of song and music based on:
the perspective of the person with dementia and his/her family
a professional and interdisciplinary perspective
an organizational perspective regarding the conditions necessary for implementation of this intervention in practice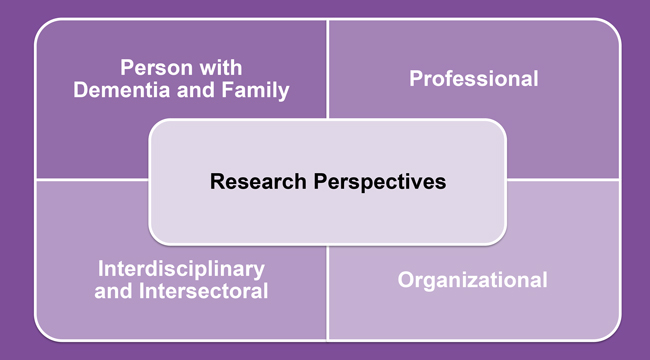 The research project involves both person with dementia and their families, different professionals such as music therapists, nurses, teachers, occupational therapists, caregivers, administrators, and leaders from different municipalities.
As a result of this study, the intention is to create a realistic and user-friendly manual for institutions and interdisciplinary staff on how to implement and embed song and music as a communicative intervention in rehabilitation of persons with dementia.
Read more about the project, Music and Dementiarehabilitering